Multi Purpose Piling Rigs
Our range of Soilmec SR-75 and SR-95 Piling Rigs are self-erecting Rigs and come with the latest Tier IV Engine technology that adhere to the latest EU Directives on Emission Controls. As well as this, our Rigs full comply with the NRMM Regulations (Non-Road Mobile Machinery Regulations). Our oldest Piling Rig is just 3.5 years old.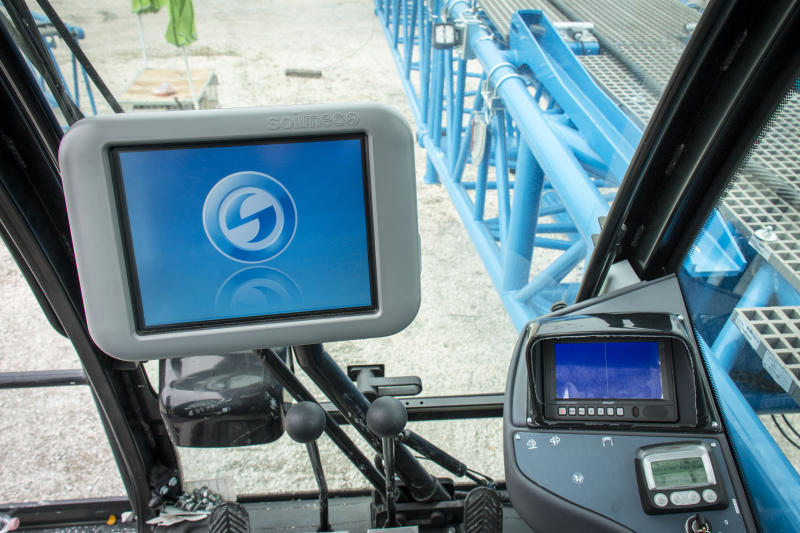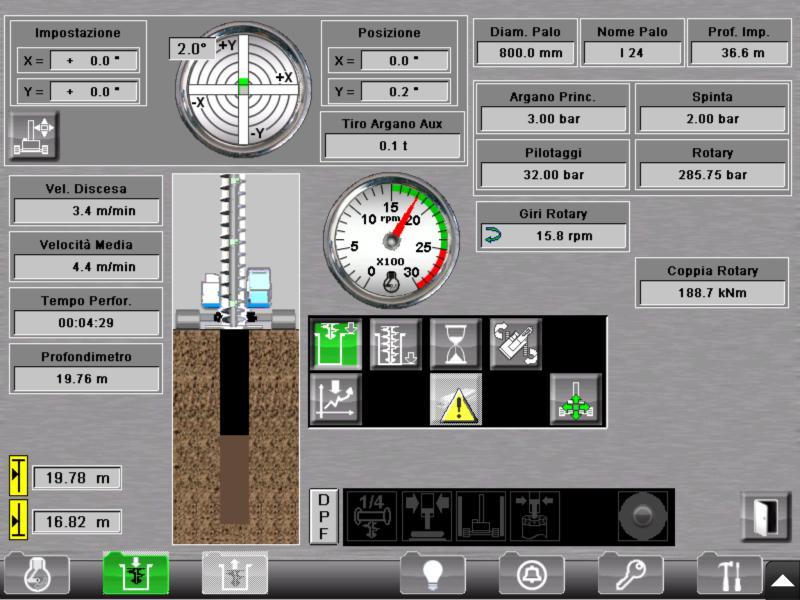 DMS - Drilling Mate System
Is a Piling Rig Telemetry Software System with the aim of providing both operator and Site Management with an active instrument to control and interact with the Piling Rig (sensors, safety devices, diesel engine, drilling parameters, etc.). The Telemetry is used as a tool that would allow the operator to manage both machine and production.
DMS is designed with the following innovative characteristics: